Jobs astonished the world with his iPod Nano with 4 GB capacity of music. This was followed by iPhone (2007) with its multi-touchscreen and a full-fledged web browser, never before seen on a mobile handset. Apple's iPhone is in fact a hand-held computer and with one-click access to downloads, he turned the mobile phone on its head. He also came out with a thinner laptop; Mac Book Air in 2008. It did not have standard features like a hard drive, a DVD drive and an Ethernet jack.
Instead, it had i-Flash storage-memory ships that store all files and programmes even when the computer is turned off. Though this configuration helped to make the computer thin, it was quite expensive. The new MacBook Air (2012) has also flash storage. The absence of a hard drive is a drawback, as not all places have Wi-Fi wireless link to get the videos off the Internet.
Even as he announced the record of his virtual music store in 2004, Jobs disclosed his ailment: a rare form of pancreatic cancer. But he went on medical leave only in January 2009, as his health was failing. Later that year, he underwent a liver transplant. Announcing this, he thanked a 22-year-old victim of a car crash for liver donation. He remained a strict vegetarian throughout his life and tried non-traditional remedies such as herbal medicine to cure him.
Bouncing back from leave, Jobs released the iPad, a tablet computer. It was a great hit. In the first 80 days three million were sold in the USA while the worldwide figure exceeded 14 million. The blogosphere called it the Jesus Tablet. It was an elegant 10" screen laptop with many functions: a phone, a video and a game player, a location finder, an e-book reader and thousands of applications (apps) for various creative efforts, besides sporting a translator and personal assistant.
In his final stage appearance in June 2011, he unveiled iOS 5, a new version of Apple's mobile platform that could one day replace Mac OS X. He also introduced iCloud, Apple's first major effort to embrace Web-based applications and online storage.
A Seminal Device
Table-size computers in the past had failed. Apple's own Newton personal Assistant was a non-starter given up b Jobs himself. Microsoft's Bill Gates promised a tablet, but it did not click, perhaps because of high price. Apple's iPad and iPhone, with their rich and natural interfaces, have dramatically changed the way we interact with computers. A typical comment is: Companies have become more human as a result of the new computers. A tablet computers caters to a wide range of activities on the Internet.
Apple's laptop has only a Web browser to navigate. The software on its operating system (Lion) hides a lot. There is no menu bar or file system. Multi-finger gestures replace swipes. With no keyboard or track pad, it is just a grid of icons. A big virtual keyboard can be purchased, it needed. The computer has a multi-touchscreen, while two fingers can change some of the applications or the size of the photos displayed. These modes of operation are new and beginners will have problems in remembering them correctly. But as we get used to them, we tent to take them for granted just as the QWERTY typewriting. It is somewhat similar to the situation when we start conversing while driving, once we are confident of driving effortlessly.
In the field of e-books, several leading publishers have concluded deals with Apple for the iPad's inclusion it its online iBook store. For example, access to the electronics versions of New York Ties and some other papers has become possible. The New York Times had suffered badly by the shift away from the print to the digital world. Several other newspapers and magazines have offered digital content for the iPad. Apple's e-reader is a rival to Amazon's Kindle (e-book of the online store). Apple has also triggered the trend of colour depiction in e-books.
In another popular application, the iPad enables users to play online games easily. Even though Apple is basically a proprietary device, it has let third party developers create software, subject to its clearance.
The iPad2 is 33 percent thinner than its predecessor. With its dual core chip it is twice as fast for graphics and editing high-resolution pictures. A single charge holds for ten hours. Browsing the mail or changing the settings is effortless and quick. The built-in gyroscope, accelerometer and compass, are designed to provide an excellent gaming experience. iPad 2 has two cameras one in front for use while chatting on Facebook or Skype and the other in the back for high-definition video even in low light. The device needs a good wireless network or a 3G link. It came to India, when 3G telecom were offered to the public.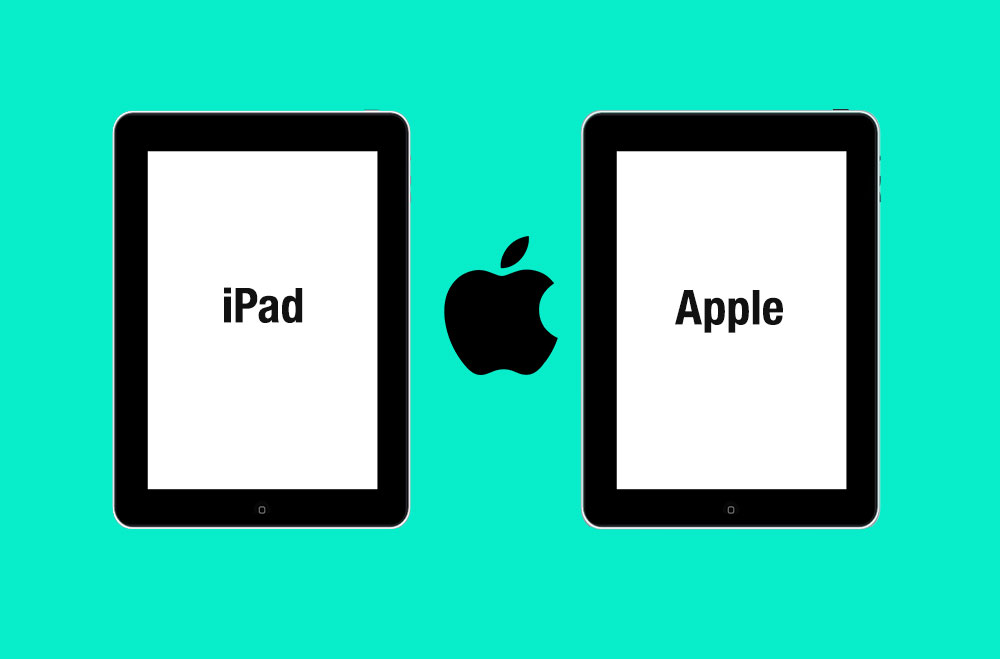 An updated version, iPad 3 called simply the new iPad, was released in March 2012. It has a high-definition screen, a faster wireless connection and several other refinements. Its display is considered better than a high-definition screen. With more than three million pixels (3.1 million in a 9.7 inch screen) or four times more than the earlier version, the iPad3 offers double the resolution of iPad2. The feature, called retina display, provided the highest screen resolution in any mobile electronic device.
In 2012, iPhone 5 was released. It is taller, thinner and lighter than its predecessor. It features a new Apple-designed chip called the A6, which is twice as powerful as the earlier model. It has its own mapping system and a better camera and more uses for Siri.
Apple's latest (2012) mobile operating system, iOS6, runs on its iPhone, iPad and iPod Touch devices and no longer includes Google Maps software. Instead, Apple has put its own mapping software which gives images in 3D. Several inaccuracies and misplaced cities in Apple's new map software provoked protests from users. Apple came out with an assurance that it will rectify the mistakes.
Another innovation brings video calls on cellular connection rather than relying on Wi-Fi links as normal cell phones do. The exclusive mapping service is expected to give Apple a lot of data on user behavior which can be leveraged for advertising purposes. Apple's MacBook Pro was also revamped with enhanced graphics and processing facility including cloud-based synchronization between different Apple devices.
Hardly any computer pioneer who passed away in recent times had evoked such a widespread sense of personal loss across the world, as did Jobs. Glowing tributes flowed from all over the world to a man, who transformed computers, music and telecommunications and redefined the Internet for the common user. However, there was a dissenting voice. Richard Stallman, an ardent advocate of free and open software described Jobs as 'the pioneer of computer as a jail made cool, designed to sever fools from their freedom'! Stallman deplored Apple's control over its apps and its software patents and the alleged anti-piracy features.
There has been a backlash of comments that do not see jobs as the role model of modern business. While his intuition and dedication to innovation are widely admired, many business executives lamented his intolerance of failure on the part of his fellow innovators. That a perhaps a small price to pay for a genius!