Google news can scan 200 years of historical articles. It has digital scanning partnership with the libraries of Harvard, Stanford and Michigan universities, Oxford and New York Public search results, downloads books in the public domain and stores them in remote servers. Google's search technique is a secret; its algorithm, Page Rank, discloses only broad outlines.
Software services under the so-called search engine optimization are today capable of looking at one billion web pages a day, find out products they may indicate and then scan customer's interests before pushing up web pages that have just the right items and descriptions suitable to individual customers. It is also possible to dynamically insert information to fine-tune the search and match operations and get increased traffic.
The data generated by billions of searches have given the capability to Google to match not just words but their meaning. On most Google queries, users are in some experiment or other for evaluating updates. Google's strong points are its ability to tweak the underlying code and instantly test the results. In fact, Google's co-founder, Page, said some time ago that Google should be scanning the entire Web every second. Along with search queries, Google has introduced other new features, which treats images uploaded by users as search queries. Smartphones and voice recognition technology can provide more layers of search data to Google's massive database.
Those who are used to view Google as a centre of redirection of information would be surprised to learn that the company has recently acquired Zagat, a hotel review giant whose ratings are sought after in over 100 cities. Google will roll the reviews into its services such as Maps and Places. Zagat reviews hotels and ranks their food, décor, service and cost, besides carrying quotes from diners. Google will reap a lot of advertisement benefits from the deal.
Google sprang a surprise when it disclosed its deal with Motorola, the cell phone giant. Observers point out that Google was primarily attracted by the large number of patents of the cell phone maker.
Google is trying to reinvent the Web video. Google released software that brings Web video to the television screen. Users can surf the Web, update their social network status and check live sports scores, while watching television. Sony's new TV which makes this possible has another unique feature: its remote control does not need a set-top box, as is required by similar systems that join TV and the Web.
Google's video format known as WebM replaces the well-established and proprietary H264, now widely used in dedicated video chips to portable devices. In fact, Firefox browsers incorporated the new version but its quality is still being evaluated. WebM envisages a technology based on a free-to-use HTML5, now being standardized.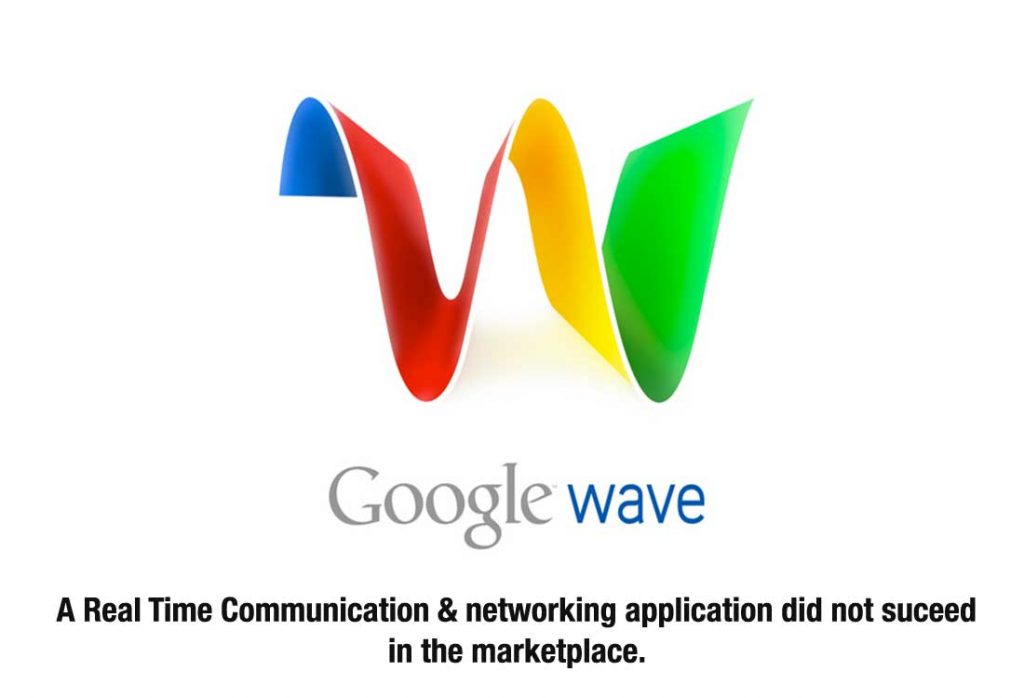 It is known that Google has rewritten their search code more than once. On average more than 500 changes are made annually. The latest change relates to searches in Hindi and other languages. Google will be able to translate relevant web pages written in English. Google publishes a monthly blog to announce the changes made in its algorithms.
An innovative culture is encouraged. It has obtained 620 US patents. Google does not hesitate to weed out dead wood or duplicates. For instance, in November 2011, Google dropped seven of its products to simplify the range of activities. The dropped services included Google Wave, which tried to combine e-mail and instant messaging for real time collaboration; and its book markers list, which allowed timeline, which is a graph of historical query results.