Kalaari Capital, a Venture Capital firm which has more than US$ 650 million (Rs 4000 Cr) in assets under management, last week announced the launch of it's incubator called Kstart. Kstart seeks to nurture start-ups and help accelerate their growth. The hub is based at the International Technology Park in Whitefield, Bangalore.
Kaalari which derives it's name from the ancient marital art of Kaalaripayattu has notched up several high profile investments in Indian startups in the past few years. Some of their high profile investee's include Myntra.com, Via.com, Snapdeal.com, Yourstory.com and Zivame.com. Kalaari Capital is headed by Vani Kola who is counted among India's most successful entrepreneur and serves as it's managing director.
Startup India – Join the Party !
The Starup India mission announced by Narendra Modi last month, is expected to give a fillip to the entire sector in the coming years with a host of incentives like annual tax rebates and a US$ 1.5 billion government fund to invest in new startup's . Indian VC's are looking to capitalize on this opportunity and eager to invest in startups with unique ideas which can address unmet needs in global markets. The business environment in India is very tough with stringent regulatory norms and various hurdles. Startups today require a lot of hand holding before they can mature into a sustainable business.This is where Kstart steps in.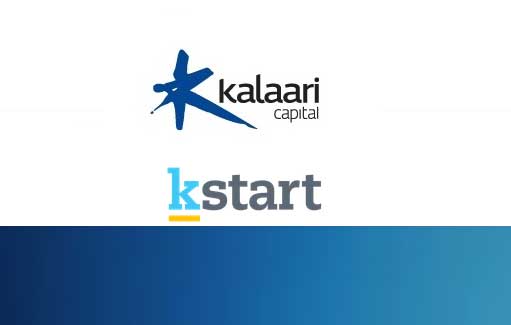 The Kstart Program Launch
The program was launched on 5th February 2016 at the International Technology Park in Whitefield, (ITPL) with a one-on-one chat between Mr Ratan Tata and Mr Vani Kola, the MD of Kaalari Capital. The chat which started at 11:00 am and lasted till noon had Mr Ratan Tata speaking about his investments in Startups and how he see's the startup sector shaping up in India.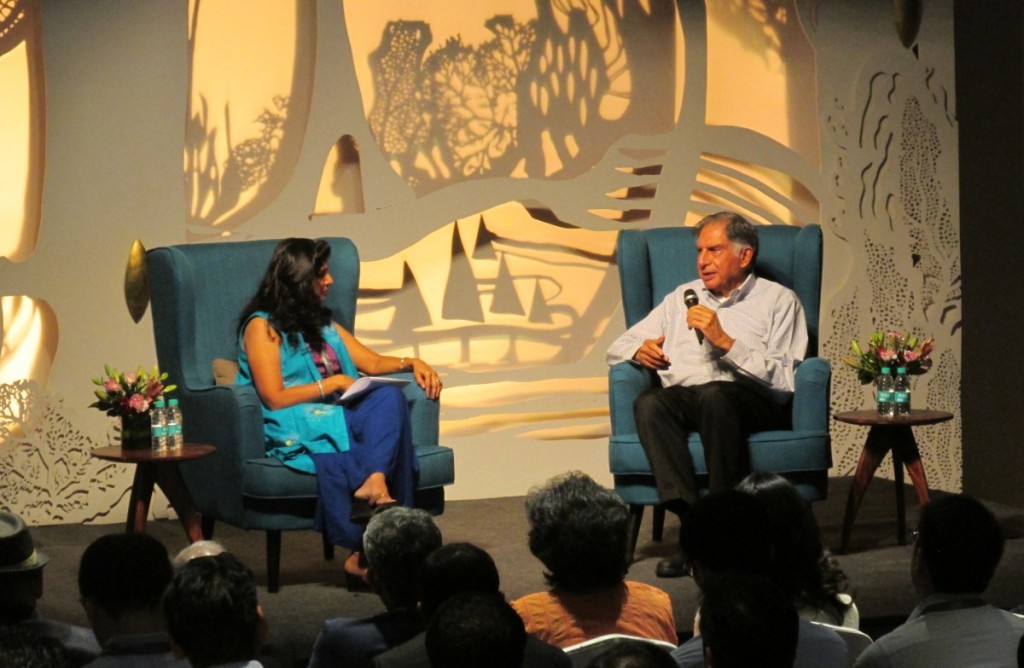 After the session concluded , it was followed by a short speech by the Art Curators who have furnished the Kstart office with an eclectic mix of modern art and installations.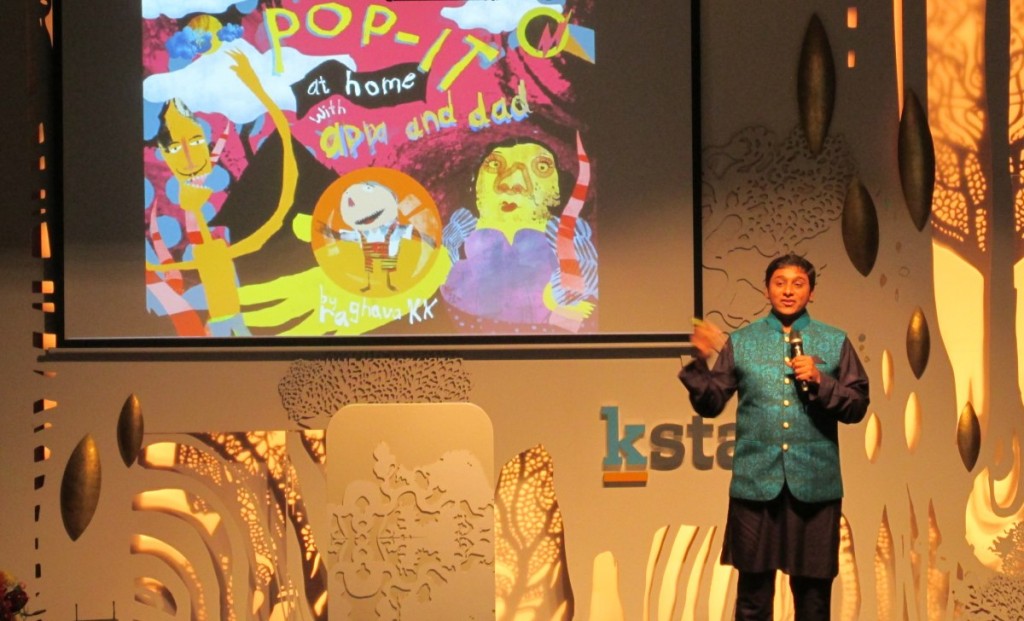 The Kstart incubator is decked up with Murals and Electronic Art installations that lend it a hip and haute couture finish. It should in time emerge as an art connoisseurs delight for it's varied use of dynamic art elements. For those who missed out on the event , you can take a look at some of the high end art decorating the incubator below. More than 12 Artists from around the world collaborated for months to produce these art works.
The opening session was followed by a session which had Bangalore based founders Bhavish Aggarwal (Ola Cabs), Mukesh Bansal (Myntra), Naveen Tewari (Inmobi), Kunal Shah (Freecharge) in a free wheeling chat with David Rowan, Editor of Wired Magazine UK. Yourstory has a detailed write-up about what they discussed here.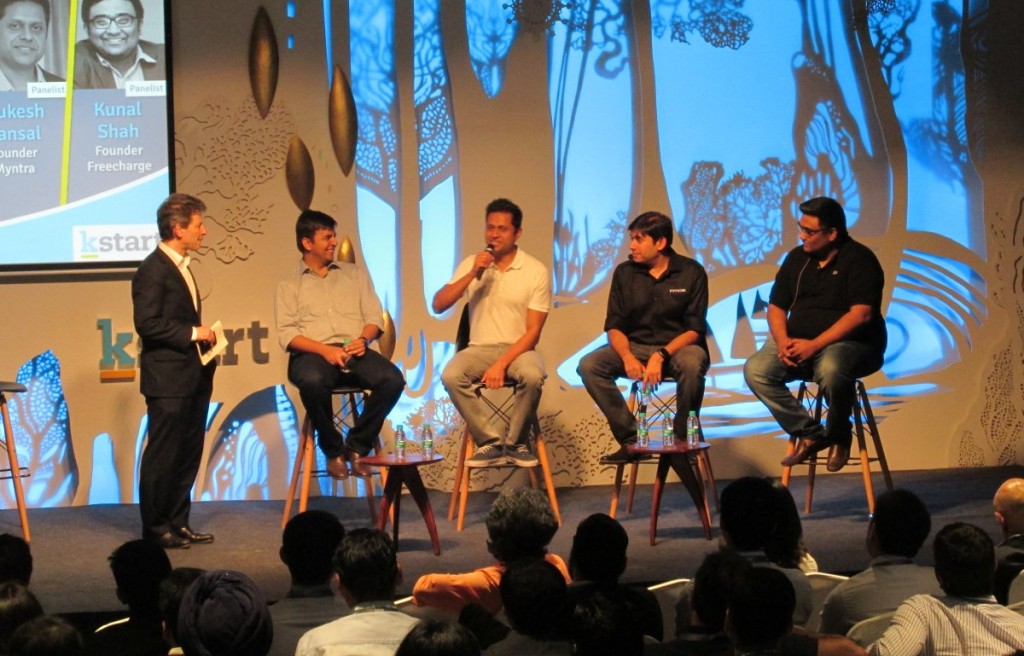 The session was followed by a round of sumptuous snacks that included cakes, rolls and tuna sandwiches (a rarity in India!).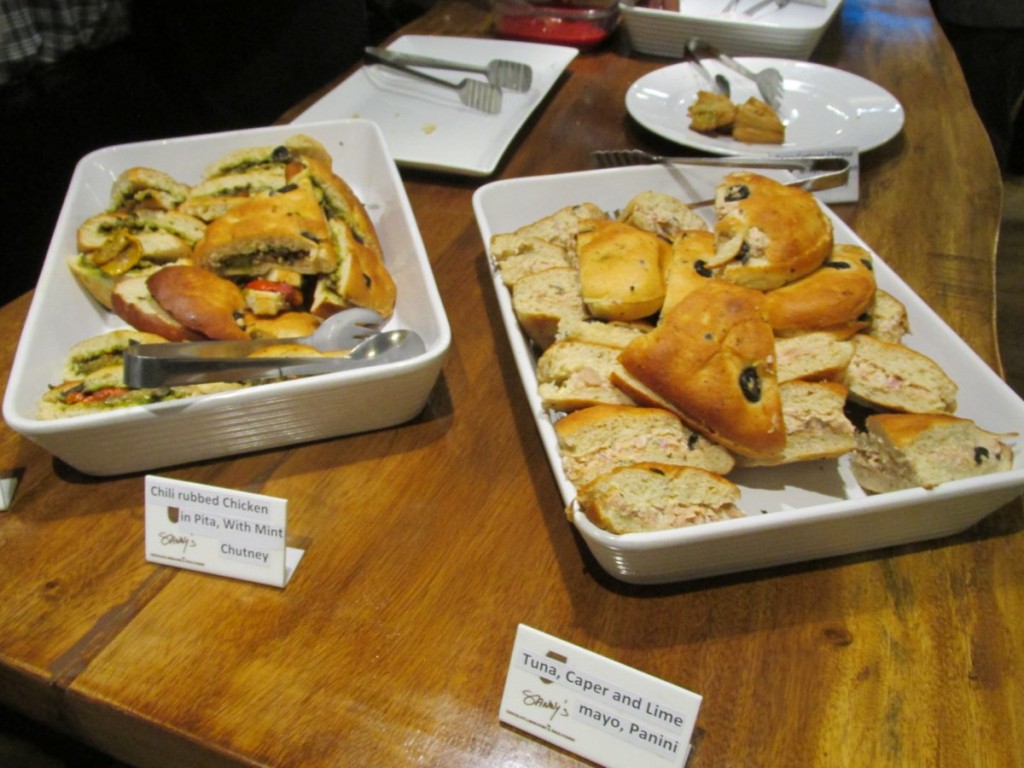 The afternoon session had presentations by Google India and IBM Watson and concluded with a talk by David Rowan , where he spoke about 10 trends that are shaping the digital economy around the globe. That wraps up a brief overview of the launch event of Kstart by Kalaari capital. Stay tuned for more updates about Startups in India!