Never before in history has the common user's search for information been so easy and effective as it is today. The tool for the facility is called search engine on the Internet. Though there are more than one search engines, Google is the world's biggest search engine, accounting for two-thirds of the search on the Web. Google enables us to benefit from the information it provides on virtually every aspect of our life including art, music and sports.
There are several search engines besides Google e.g. Yahoo! Ask, Live and Technorati (for blogs). The world's most popular search engine, Google, can give results in a fraction of a second. Browsers such as the Internet Explorer and Mozilla Firefox have a Google search box built into their tool bar. Using this, one can quickly search the Web without first going to Google's homepage.
The search tool of Mozilla Firefox can be adjusted to individual requirements. In addition, search facility is built into the pages of online stores, encyclopedias and newspaper archives. Internet Explorer's search box queries Microsoft's Live Search but can be configured to use Google. Many search engines only display ten results at a time by default. Even since its inception, Google has been adding several search functions.
The Web informs and entertains us. It helps us to be in touch with others for business or pleasure. Google fulfills a long-felt need of humans to be better informed and live a more meaningful and colourful life than ever. Google's motto is to organise the world's information and make it universally accessible and useful. Google tops the list with its wide range of search.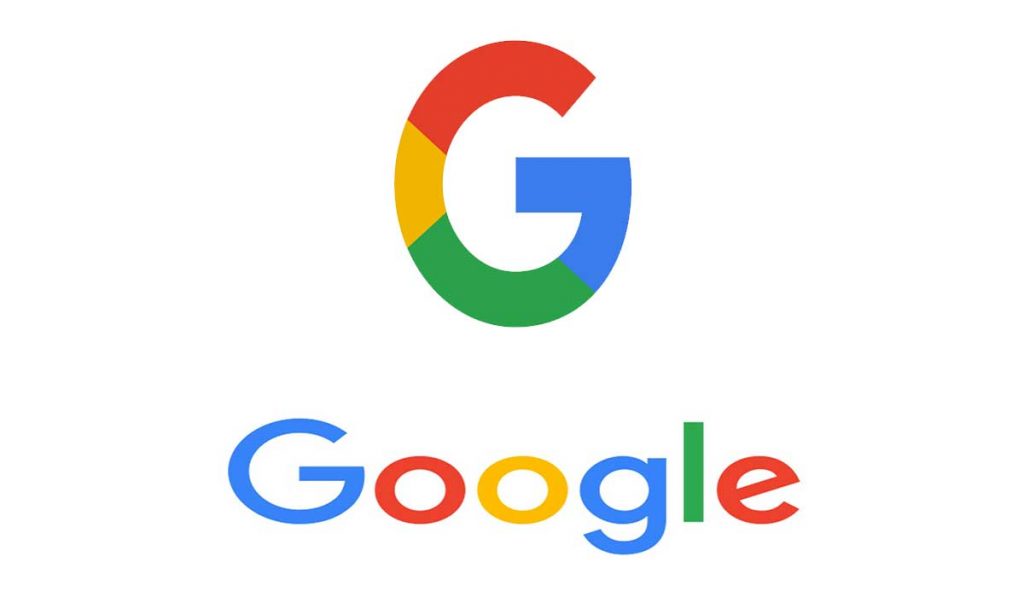 Search engines by default are designed to produce 'list' of content considered most relevant to the query asked. Such a list does not show any interpretation of the data found. The meaning of the data will be determined by cross-reference and context. The idea of a search engine on the Internet was outlined in 1996 by two Stanford University computer science graduates, Larry Page, aged 24 years and Sergey Brin, 23. Lady luck favoured them as they eventually moved out to nurture their idea in a garage to start with.
Google started its real time search technique in 2009. It searches the Web and puts out more than a billion results in many cases in less than a second. This is an amazing technological wonder a tribute to the genius of its young creators. Google today is the repository of humanity's curiosity, exploration and expressed desires.
Google's search system uses a unique algorithm (a mathematical recipe) called Page Rank. It was the subject of the doctoral thesis of Google's founders. In fact, they patented it even before Google was formed. The algorithm was perfected over time to search the proverbial haystack of information to find the needle of relevant result. The algorithm links a Web site's relevance to the number of other sites pointing to it. Besides using the links between pages, Google (and Facebook as well as Twitter) recently integrated personal preferences (as indicated on the respective sites) into social indexing.
Science Writer, James Gliek, describes Page Rank as the single greatest algorithm of the search engine.
In another innovation, the search engine guesses the result even before the full words of the query are typed. Google Instant, as it is called, is an engineering marvel. The machine attempts to predict what you are thinking ahead of your typing the search word and adjusts the results as each successive letter is inserted. It is the default in searching the Web. And if you click on the box, 'I'm feeling lucky', the first ranked page will automatically open and the search button will be disabled. The tool bar on your page makes it possible to search without visiting the Google home page. The software for it can be permanently installed. If you choose Google Instant, then the 'I'm feeling lucky' button disappears as soon as you start typing your search word.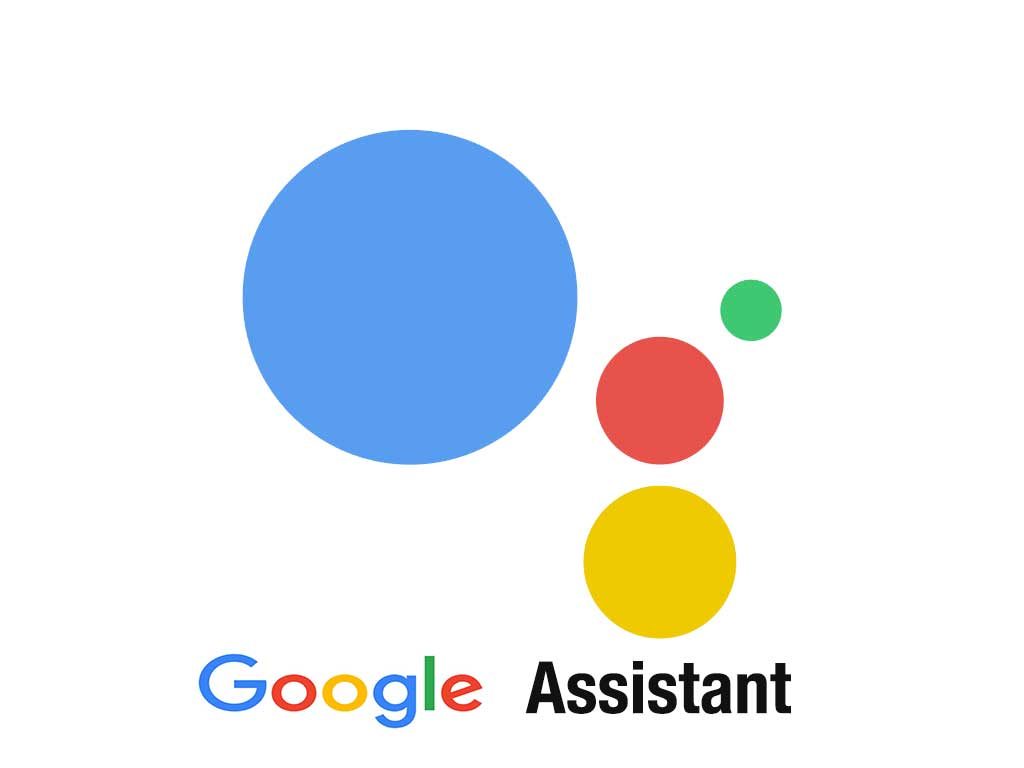 Search by Voice
In its latest version of Google Search App for iOS and Android (used in mobiles phones), you can put your question by voice and get the answer also by voice immediately. The questions can range from the weather in a particular city to the timings of a particular flight. The Google Search App uses the power of the Knowledge Graph to deliver the results.
Google started real time search returns from Twitter in 2009. Tweets, which are only seconds old, were shown. This was useful in times of natural calamities and even during traffic jams. However, the service was terminated on the expiry of the deal with Twitter, though Google continued to search for publicly displayed Twitter information. Observers found that move to end the display of Tweets followed Google's introduction of Google+ Business Profiles, which would show real time search results. Google+ is reported to have a total of 343 million monthly active users (as in 2013), followed by YouTube and Twitter.
According to the Global Web Index, Google+ is the second largest social network in the world, the first being Facebook. However, there is a key difference between Facebook and Google+. One tends to use Facebook to reach out to friends one knows already, whereas Google+ enables the users to contact those they do not know. Moreover there is no advertisement on Google+ page unlike Facebook.
Widespread use of camera phones hassled to a flood of images online, uploaded every seconds by users. Google stores and brings them up in response to searches. The photos indexed have exceeded one billion. Google acquired YouTube, which facilitates the uploading and retrieval of photos by amateurs, in 2006. It has been one of Google's biggest success stories. Google's YouTube attracts three billion clip views per day. There are times when users would need more and not less number of Tweets.
The Japanese experience following the tsunami of 2011 showed how a large number of results were useful in identifying the victims. Google search yielded more than 10,000 photos that were uploaded. Some 5000 volunteers worked hard to examine each of them and connect with the names and other information provided about the victims. The records created for scrutiny, over 6,20,000, far exceeded the number of casualties. The human element is a lesson to be learnt when people are confronted with huge databases that demand immediate scrutiny in times of distress.
As the number of individual Web pages is galloping by the billion every day, Google faces the challenge of selecting the most relevant data for every query. Google has emerged as the Internet's primary gatekeeper of information.
A Wide Range of Services
The search engine has added a wide range of services over the years. Many of them have proved extremely useful in our daily life. One of them is its map service. Its Map Maker can edit maps of more than 100 countries. It encourages even citizen cartographers to refine maps. Google maps show satellite views as well as closer shots with directions to reach your desired destinations including landmarks. The maps are also useful for environmental monitoring and planning. Google Latitude lets you share your physical location with friends through what is known as cell phone triangulation.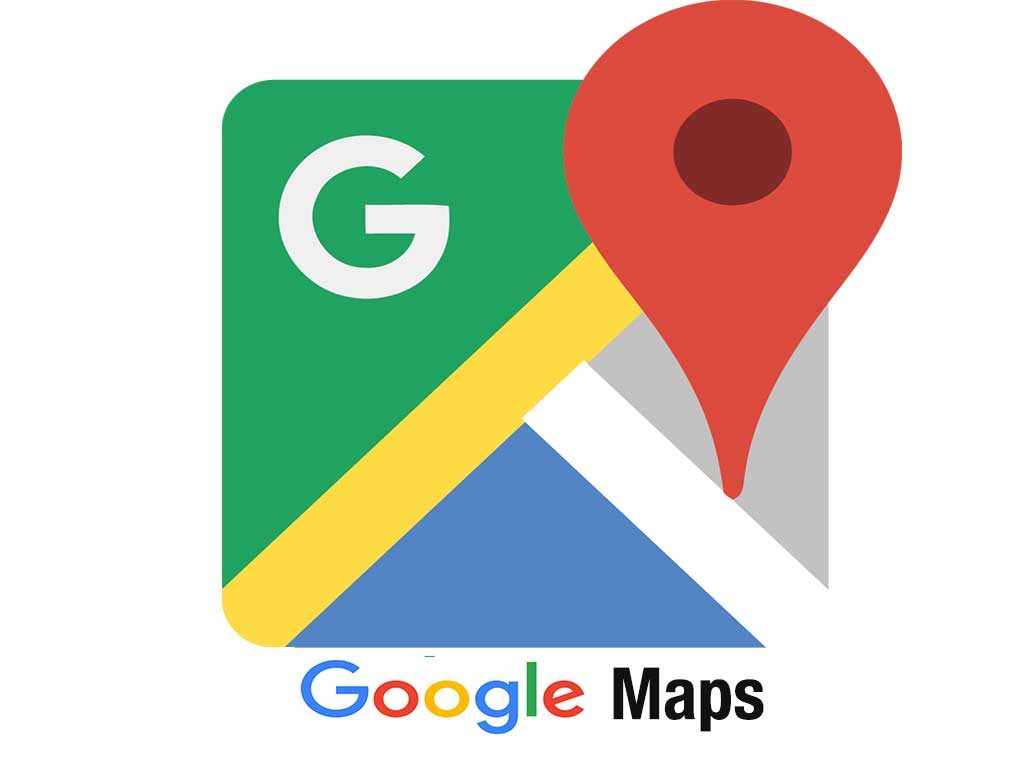 Combined with Google Maps is Google Local which has business listings, maps and directions. The service is available on mobile devices too. In fact 40 per cent of Google Map searches are made through mobile devices. Google Places displays details about a place such as landmarks, hotels, public offices and transport terminals in one place on the screen. On a broader scale, Google Earth with its global viewing features includes overlays from UNEP and Discovery Networks.
Google Maps (version 6.1) integrate public transport information in a simplified way for 500 major cities in the world including eight in India viz. Ahmedabad, Bangalore, Chennai, Kolkata, Mumbai, New Delhi, Hyderabad and Pune. The facility is useful for users to pick the preferred mode of transport to their travel destination. It will be useful especially to visitors unfamiliar with street names in local languages.
Indian Railways have launched an online app called RailRadar, which will show the exact location of about 6500 trains (out of a total of 10,000 operated every day) on a Google Map on a real time basis. A color code (blue) will identify the trains running on time, while red indicates those which are late.
Google Map Navigation, based on the Geographical Positioning System (GPS) gives turn-by-turn directions to users. Search by voice is also emerging. About 20 per cent of search queries on Google are location-based. Over 180 countries have more than 40 million km of driving directions through Google Maps. From January 2012, Google Maps charged for its services, if more than 25,000 hits were made by the same user in a day. The decision has driven away some of Google's users. For instance, Foursquare, a location-based mobile app with million followers has opted for Open Street Map, which is the world's largest crowd-sourced atlas. The mobile version of Wikipedia has also turned away from Google Maps.